Coverage of the Top Companies, Hospitals, Universities, Products, Services, Executives & Psychiatrists in the Psychiatry Business as well as all other disciplines that also promote good mental health.
News
News directly from the top companies, hospitals, universities, organizations in psychiatry.
September 7, 2022 – Amwell®, (NYSE: AMWL) a digital care delivery leader, today announced the release of its inaugural Environmental, Social and Governance ("ESG") Framework. The Framework provides insight into the Company's business, across three key areas: people, products, and operations, as viewed through an ESG lens."ESG is fundamental to the Amwell mission to connect […]
Add Your Company
Welcome! I founded the Psychiatry Business Network to support the companies, organizations and people who work every day to improve the mental health of people around the world.
I've also created the Psychiatry 500 to highlight the most important and influential companies, brands, hospitals, universities, executives & physicians in Psychiatry. Each of the 500 will be featured on Psychiatry500.com and be at the top of our list for editorial coverage across the entire PsychiatryBusiness.com & PhysicianBusiness.com Networks. All of this coverage is editorial and thus at no cost. So, no one can buy their way onto this list.
So, if you represent a company or organization that deserves to be featured in the Psychiatry 500, I invite you to contact me. 
Learn more…
Kind Regards,
Dr. Terra Caudill, MD, MS
Founder & Editor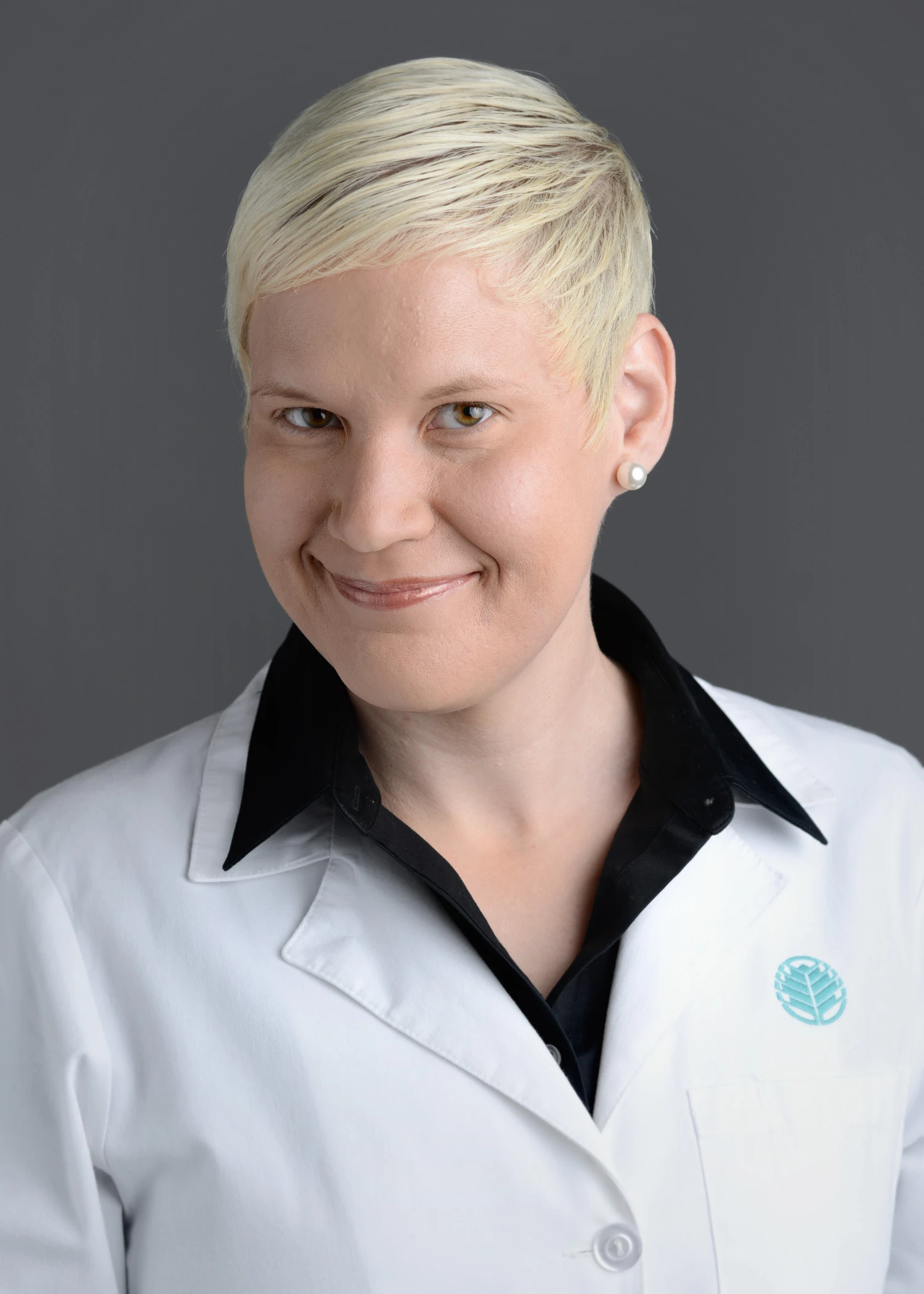 Stay Focused
Comprehensive & Prestigious Editorial Coverage of the Psychiatry Business
Major sites dedicated to each sector covering approved companies, hospitals, organizations, executives & psychiatrists with editorial coverage including profiles, news & interviews. We of course welcome PR Firms & Ad Agencies.